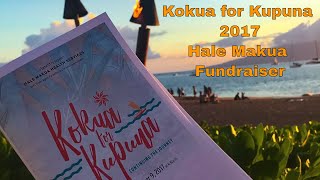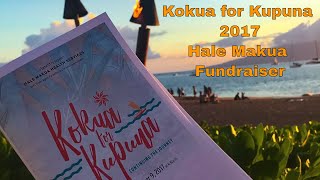 Congratulations Hale Makua on another successful sold out fundraiser for Kokua Kupuna!
Kokua for Kupuna is the annual Hale Makua fundraiser. The event sells out every year! Contributions support care for Maui's kupuna and individuals who need extra assistance. It is the only Eden Alternative registered nursing home in the state of Hawaii. Hale Makua is one of Maui's largest non-government employers with over 450 employees. I attended to help with social media along with Raysha Mamala, Hue Oldham, and Jody Yoshida. It was so much fun and we got to meet so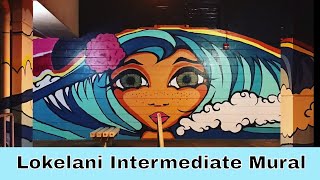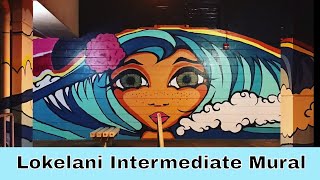 Read about the Lokelani Intermediate School Mural!
During the summer of 2017, A new 1300 sq. ft. mural was completed in the front of Lokelani Intermediate School, located at Kihei, Maui, Hawaii. The community service project was the idea of seventh graders, Lily Oldham and Austin Ruppenthal. With the approval of their Student Council Advisor, Cathy Fitzpatrick and Interim Principal, Francoise Wittenburg, the pair collaborated with local Maui artist, JoNerZ (Jonathan Baldwin) to create a large-scale mural to liven and beautify